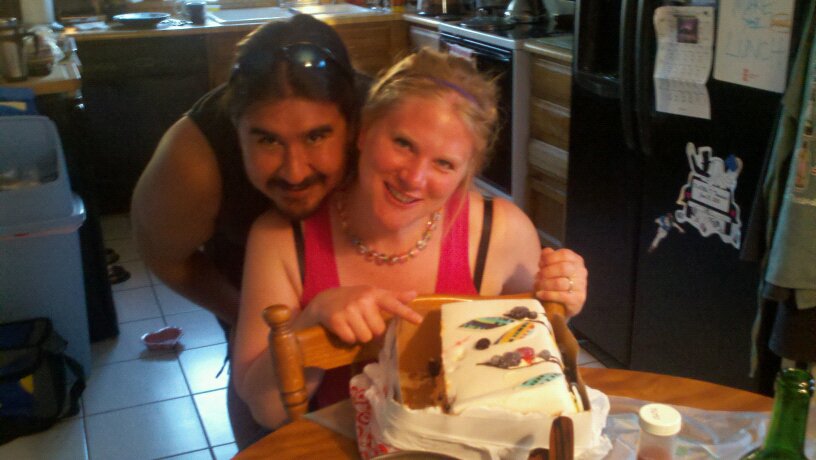 This site is the artwork portfolio, information hub, web development playground, and internet loudspeaker of artist and web developer Caroline C. Blaker (.carolinecblaker.). It was designed and built by .carolinecblaker. and continues to maintain the status of "work in progress."

This is the sixth redesign of .carolinecblaker.com, yet only the fourth to hit the servers. After several tries with other cms and gallery apps that just didn't go the distance, the site has been on its current platform, Expressionengine, since the late summer of 2008 and there are no plans to move from it. I've been so happy with EE's capabilities that I've built nearly every site I've worked on in this content management system as I know that my clients will be as happy with it as I am. From my experience developing custom add-ons for the platform, I am able to "go under the hood" and troubleshoot just about anything in a reasonable timeframe, but hardly ever have to as it always works as expected.

This site has been designed with the latest web standard compliance. It's meant for use with modern web browsers and web-enabled mobile devices.

Special thanks to the Expressionengine Community for being dependable and supportive with all of my questions. Thanks to Scott Granneman for being a valuable resource and teacher of web practices. Thanks to all my friends and family for your feedback and participation in my efforts. But most of all, thanks to my husband, Travis, for dragging me down to Albuquerque and for putting up with me these last five years.