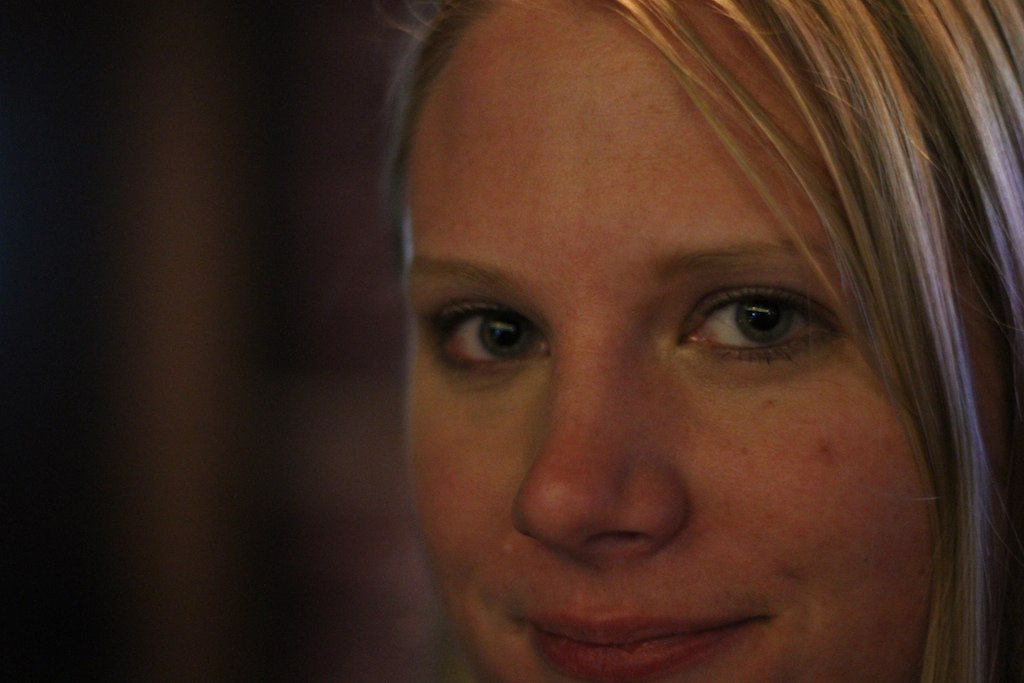 Born in 1980 in New York, New York, Caroline C. Blaker grew up in a tempestuous environment. In her Southport, CT childhood home, she was surrounded by the works of a long familial lineage of women artists, and Blaker found solace in painting and drawing images conjured from her imagination. In 1988 one of these artists, Catherine Chapman, became her first teacher in oil painting.

Blaker nurtured her creative pursuits at Hopkins School, earning top marks in the visual arts. She then attained her BFA in Ceramics from Washington University in St. Louis, earning Dean's List honors and working as an advertising designer at the university's award-winning newspaper, Student Life. Between her junior and senior years of college (2001-2002), Blaker spent an academic year in Paris, France via Wells College, where she studied with acclaimed photographer Philip Vermes, copied Reubens' The Exchange of the Two Princesses from France and Spain live in the Louvre, and avidly researched Gothic Architecture and other traces of pre-Renaissance life in the region.

Upon graduation in 2003, Blaker discovered her now-emblematic Latex paint colors when decorating her St. Louis loft. At this time, Blaker took a course in web development, a then under-established industry, knowing that she would need a website if she was to reach the broadest possible audience with her work. The web achieved a depth of information and ease of access that inspired Blaker's most lengthy professional research project to date, Twitterscapes, and prompted her to become an independent web programmer and principal of her own small business.

Throughout this journey, Blaker observed her creative efforts leaning heavily to web development. She began to miss her studio, a longing that inspired her to paint pixels on canvas. As her hybrid "infomatic-aesthetic" grew, her work began encompassing spirals, a metaphor for the ever-ongoing, and evolved into Twitterscapes – a completely web-driven, data-centric image art form, producing unique images every few minutes and representing the first effort of its kind.

Blaker currently maintains bodies of work in Oil, Latex and Twitterscape. She lives in Albuquerque, New Mexico, and is owner of Petroglyph Creative, the only art/web studio in the state.